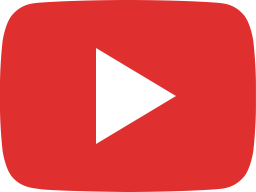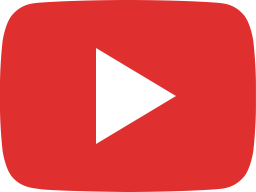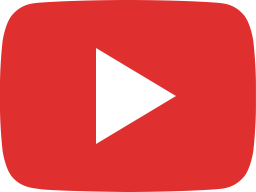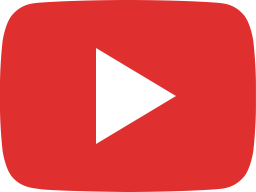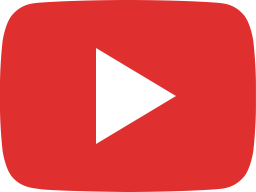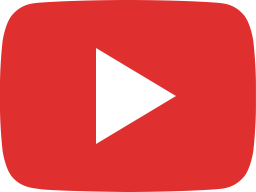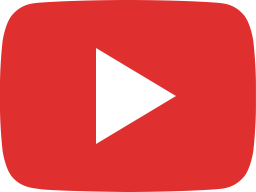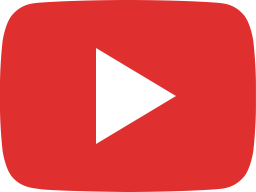 The Word 'Worship' In Hebrew
There are three different words used for worship in the Old Testament. I'm going to go over each one with you.
1. cagad – 
to prostrate oneself. 
The word prostrate has these following definitions found in the 1828 Noah Webster Dictionary:
Lying at length, or with the body extended on the ground or other surface.
Lying at mercy, as a supplicant.
Lying in the posture of humility of adoration."
2. atsab – 
to fabricate or fashion.
3. shachah – 
to prostate in homage (reverence to God or devout affection). This term is commonly used to describe bowing in worship or respect to the Almighty God.
The Word 'Worship' In Greek
1. doxa –
dignity, glory, and glorious. If you look up the word worship, you'll find out there's a noun form of the word. It means excellence in character. Doxa is used to describe the wonderful glory, character, and wonderful reputation of God.
2. eusebeo – 
(toward God) worship or (toward parents) to respect. This term means 'to reverence'.  Eusebeo is used in these two scriptures:
"But if any widow have children or nephews, let them learn first to shew piety at home, and to requite their parents: for that is good and acceptable before God."
1 Timothy 5:4
"Then Paul stood in the midst of the Areopagus and said, "Men of Athens, I perceive that in all things you are very religious;  for as I was passing through and considering the objects of your worship, I even found an altar with this inscription: TO THE UNKNOWN GOD.
Therefore, the One whom you worship without knowing, Him I proclaim to you: God, who made the world and everything in it, since He is Lord of heaven and earth, does not dwell in temples made with hands."
Acts 17:22-24
3. latreuo –
Serve, do the service, worship, or worshipper. This term is found in the following scriptures:
"For God is my witness, whom I serve with my spirit in the gospel of His Son…"
Romans 1:9
"I thank God, whom I serve with a pure conscience…"
2 Timothy 1:3
"Therefore, since we are receiving a kingdom which cannot be shaken, let us have grace, by which we may serve God acceptably with reverence and godly fear."
Hebrews 12:28
24  God is a Spirit: and they that worship him must worship him in spirit and in truth.
John 4:24
Serving God is a form of worship. The Bible says do all that you do unto the Lord. By reflecting God's character and obeying His Word, we are worshiping Him.
4. proskuneo – 
worship or prostrate. This word is translated into worship over 60 times in the Bible.